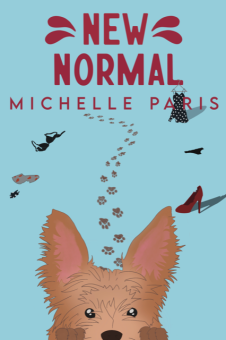 After the sudden death of her husband, Emilie Russell just wants to feel normal. But being a middle-aged widow doesn't come with a how-to manual. Her well-meaning friend, Viv, believes the cure to all that ails is simple: a new man. So, she sets Emilie up with her handsome and charming new neighbor, widower Colin. There's only one problem with the plan—Colin is gay.
Emilie embarks on a rollicking journey of self-discovery with Colin as her mentor and best friend. From learning to swipe right without cringing while midlife dating in constricting shapeware to cougar moments in Key West, Emilie reenters the dating pool with both humorous and soul-crushing results.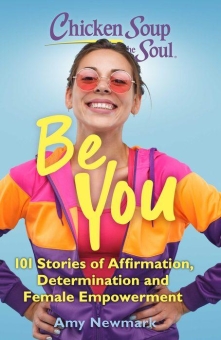 You are unique —and that is your superpower. In these 101 stories of affirmation, determination and female empowerment, you'll find role models and advice to help you make the most of that power.